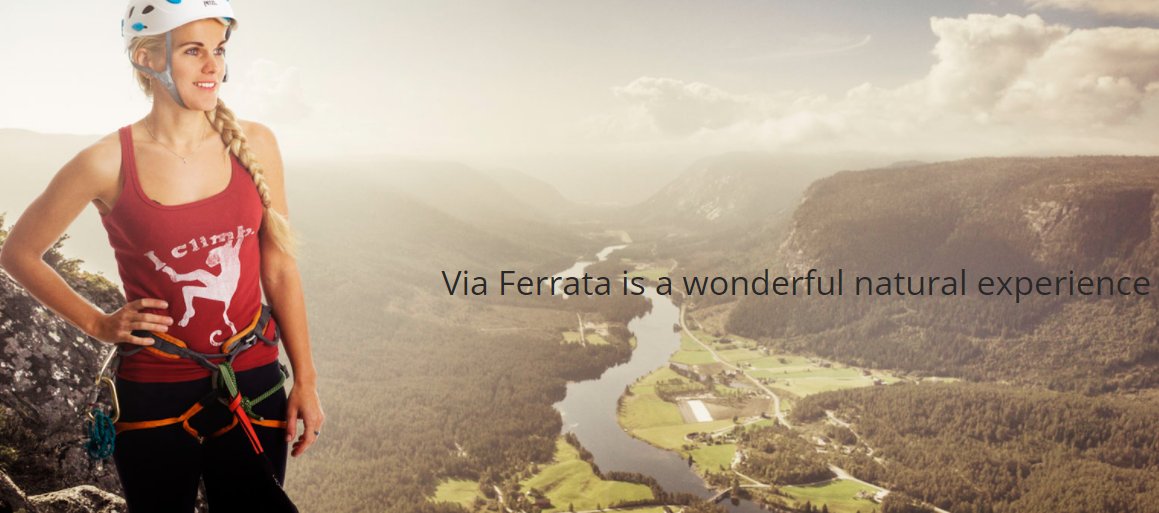 Welcome to Helle Camping
A family-friendly campsite, with many activities surrounded by beautiful nature!!
Welcome to our family-friendly campsite at Helle in Setesdal! Helle Camping is located right at the beautiful Straumsfjellet,
where you can climb the unique climbing trail "Via Ferrata Straumsfjellet!
We have strawberries, lovely honey, and kiosk sales with easy service

Via Ferrata tours and accommodation

Hut forr 4+2 People (nr. 3)
From kr 1200

Via Ferrata Straumsfjell with Guide
From kr 1600

Hut for 2 people (nr. 1)
From kr 800

Gapahuk Straumsfjell
accomodation



Motorhome accommodation
From kr 250

Caravan accommodation
From kr 290

Tent accommodation
From kr 185

Apartments; 1,2,3,4 Ready to move in for the 2022 season
From kr 1000
Active leisure or relaxation – we have both!

Via Ferrata
Come and climb via Ferrata Straumsfjellet as 71 degrees north celebrity climbed 2017.

Paddle on the Otra river

We have both canoes and stand up paddleboards to rent.

If you want to get a tour advice or want to attend a course, please ask at reception.


Camping
At our brand new camping site, we have room for many campers, caravans and tents. We also have 2 cabins available for rent.
With us you can do so much

Camping trip
Helle offers fantastic hiking opportunities, with or without a tent!

Fishing
Helle offers fantastic fishing. Catch a mountain trout for dinner.

Fatbikes
With us you can rent Fatbikes. experience nature in a new and exciting way both summer and winter!

Long walks in the mountains
In addition to our fantastic Via Ferrata, we offer many fast tours in unique surroundings.
---
Contact us


Phone number: +47 974 09 077
Address: Helle Camping. 4748 Rysstad
Email: booking@hellecamping.no

About us


Helle Camping is located right on beautiful Straumsfjellet, where you can climb the unique climbing track "Via Ferrata Straumsfjellet", Northern Europe's longest via ferrata trail!